The congregation
We were founded as Salesians by Don Bosco in Turin on 18th December 1859 with the name of St. Francesco di Sales' Society. We are recognized by the Church as a religious institute dedicated to apostolate work all over the world and we are of papal law from the canonical point of view. Our congregation is a male religious one devoted to apostolic and missionary activity and to the several works that Christian charity has aroused, but above all to the service of young people, especially the poorest and abandoned ones.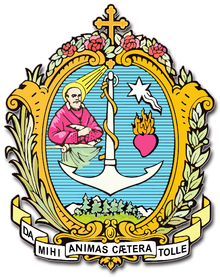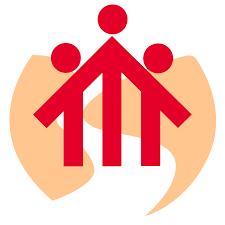 The salesian community of Colle Don Bosco
Facilities
Minor Basilica of San Giovanni Bosco (Don Bosco's House, Sanctuary of Mary Help of Christians)
Parish
Oratory – Youth Center
Professional training Center (School)
Hospitality for Salesian, lay and youth groups
Marian eucharistic cenacle
Missionary and Rural Life Museums
House of the Holy boy at Morialdo and Mondonio
Chaplaincy
Recapiti
Istituto Bernardi Semeria
Frazione Morialdo, 30
14022 – CASTELNUOVO DON BOSCO (AT)
Parrocchia "S. Andrea Apostolo"
Via Rivalta, 10
14022 – CASTELNUOVO DON BOSCO (AT)
Telegram
Istituto Bernardi 14022 Castelnuovo D. B.
Parrocchia 14022 Castelnuovo D. B.